Individuals
SERVICES TO INDIVIDUALS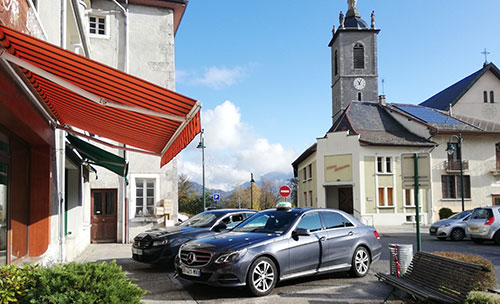 Alone, with family or Group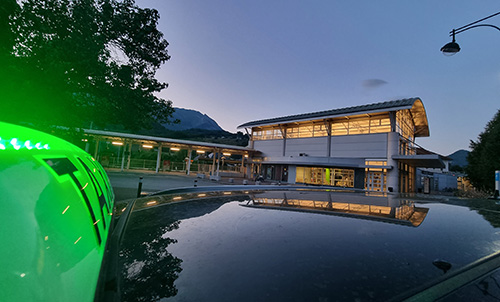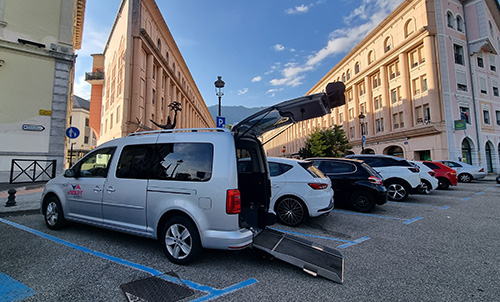 Travel daily on request:
stations, airports, large and small distances.
Administrations, shopping, market,
restaurants, nightclubs, entertainment,
Entertainment, birthdays, weddings,
out on vacation, out with family or friends (Taxi 8 places - Minibus)
Provision of a vehicle with a driver at the time, day, at your disposal 7/7 and 24/24h
Travel to and from treatment centers in the region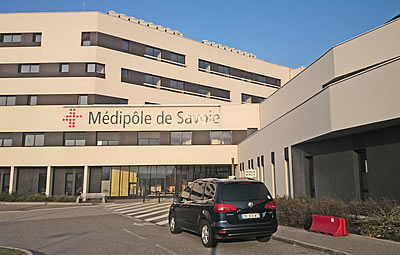 Support bespoke, tailored to each individual.
wheelchair available free of charge (to notify upon reservation)
Intervention Ugine, Grignon, Gilly sur Isère, Arêches Beaufort and surrounding reservation
Free Quote
Administrative procedures and full support

Opportunity for regular runs a monthly billing or flat rate.
Free extras:
Luggage (shopping bag, stroller, ...)
Animals
Transport all
We have children and booster seats for all ages, do not hesitate to ask when booking, provision for free.

Taxi vehicle adapted to transport disabled persons.
SERVICES with Disability (TPMR)
Need to travel daily in a professional or personal setting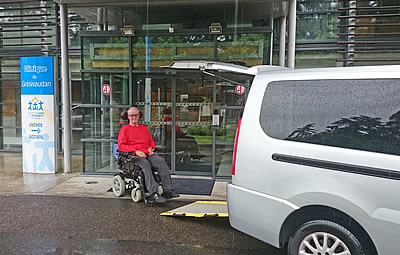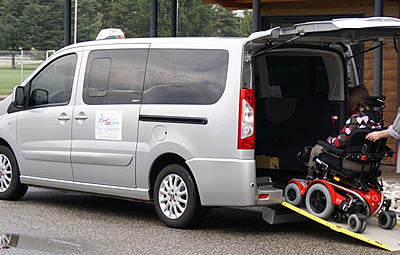 We have a traditional taxi can transport one person with reduced mobility, with a specially equipped and arranged a loan to accommodate all types of wheelchairs (manual and electric, depending on space) approved vehicle manufacturer.
Our Taxi is designed to transport one person in a wheelchair with four companions, with black tinted windows for the comfort of our passengers.
We are at your service for all your travel reservation 7j/7j distances.
Our team will be before, during and at the end of your trip to your needs, we specialize in transporting people.