PROFESSIONALS - Alone or in a group ...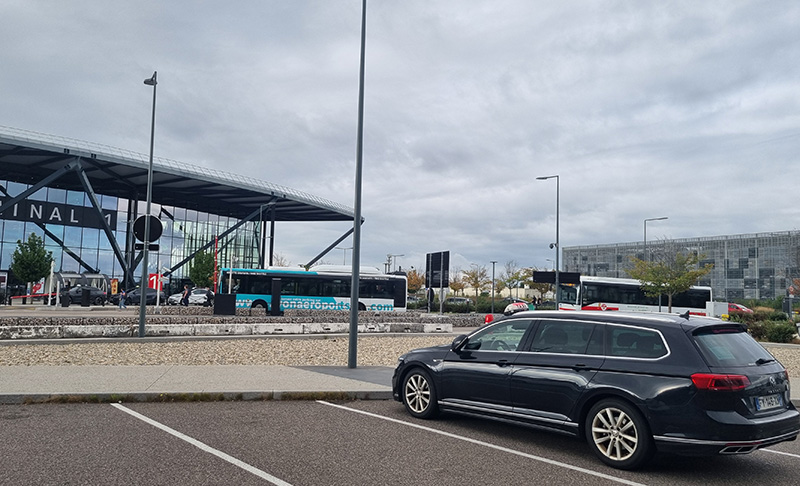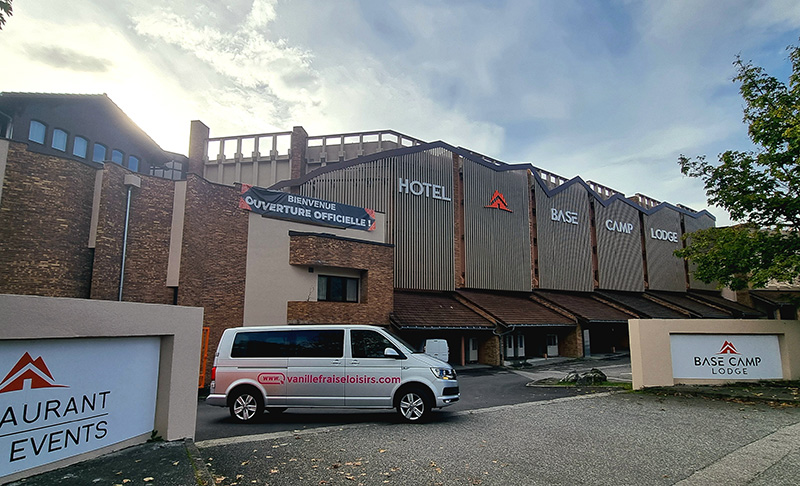 Daily and occasional trips by reservation
Are you a professional, are you transferring between the airport, the TGV station, your hotel, do you have a client meeting, do you receive managers / employees?
We are professionals at the service of professionals.
Pick-up by reservation
Airports of Lyon St-Exupéry, Chambéry-Aix, Geneva, Grenoble St Geoirs
Albertville, Chambéry, Lyon, Annecy, GrenobleTGV stations
Albertville aerodrome (Tournon-Frontenex)
- Available 24/7
- Travel for seminars, conferences, trade fairs and meetings.
- We have been specialists in transporting people in the region for more than 10 years.
Our +:
Discreet and personalized welcome for employees, clients on behalf of companies,
Congresses, seminars, regular transport to the workplace,
Possibility of making a personalized reception panel with your company logo,
Establishment of contract / agreement between the company and Grégory VIBERT TAXIS,
Monthly invoicing and payment by bank transfer possible, credit card on board,
Provision of a vehicle with driverby the hour, by the day, Van, Sedan, Minibus (Transport Vehicle with Driver),
Free quote.
Wheelchair accessible vehicle for people with reduced mobility in manual or electric wheelchairs.
Administrative procedures and full support.
Group transport up to 8 people in the same vehicle (minibus).