TAILOR-MADE SOLUTION - All year round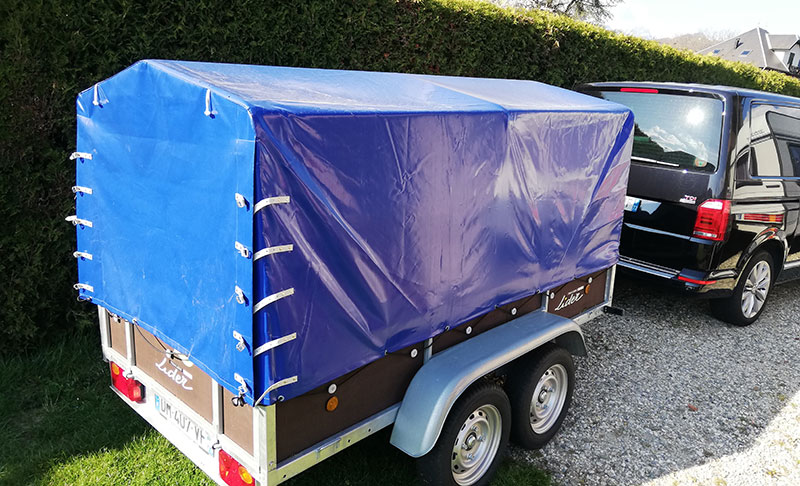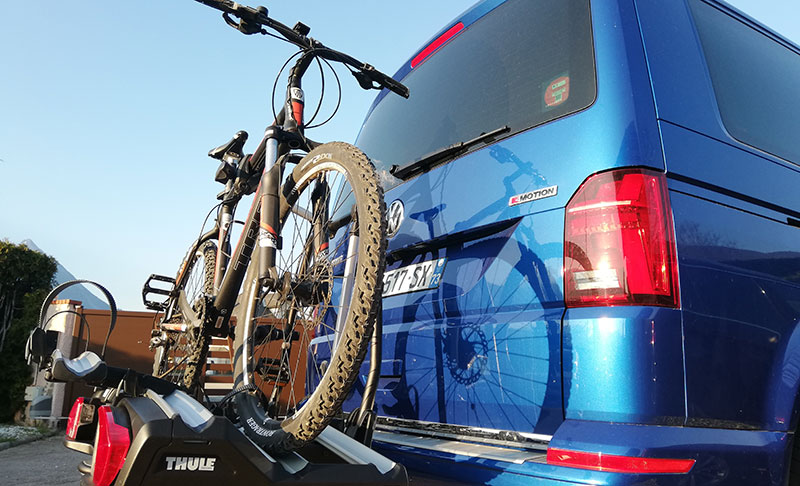 + than a simple Taxi!
Our business is evolving and we, as a good professional, must adapt to the needs of our customers.
We are presenting a new section which will evolve with the times and with our customers.
Our job as a driver who goes from point A to B without questions and without contact is changing.
We find it useful todayto listen to the needs of society.
Our equipments:
2 véhicules TPMR
2 trailers: 1 baggage loader and a large volume tarpaulin trailer
2 bike carriers
2 minibuses
1 van
Our team :
Holders of professional Taxi Savoie and Vtc cards (transport car with driver).