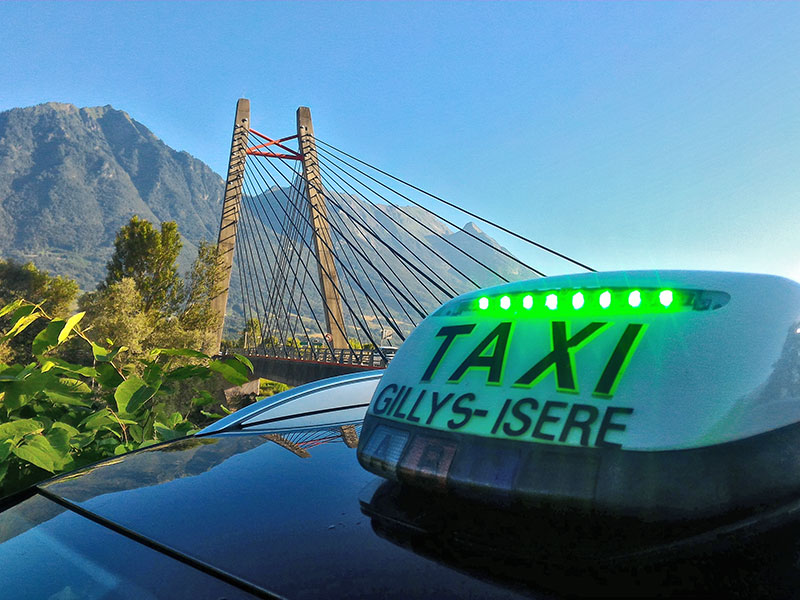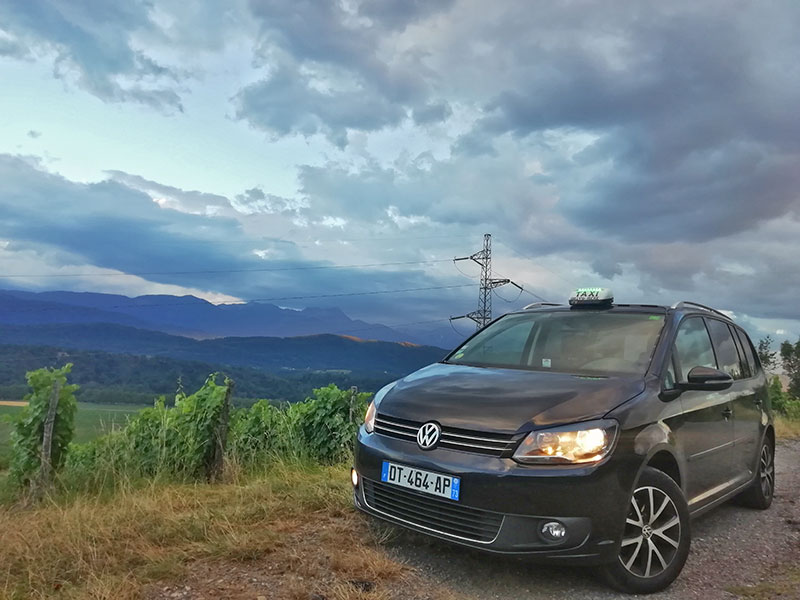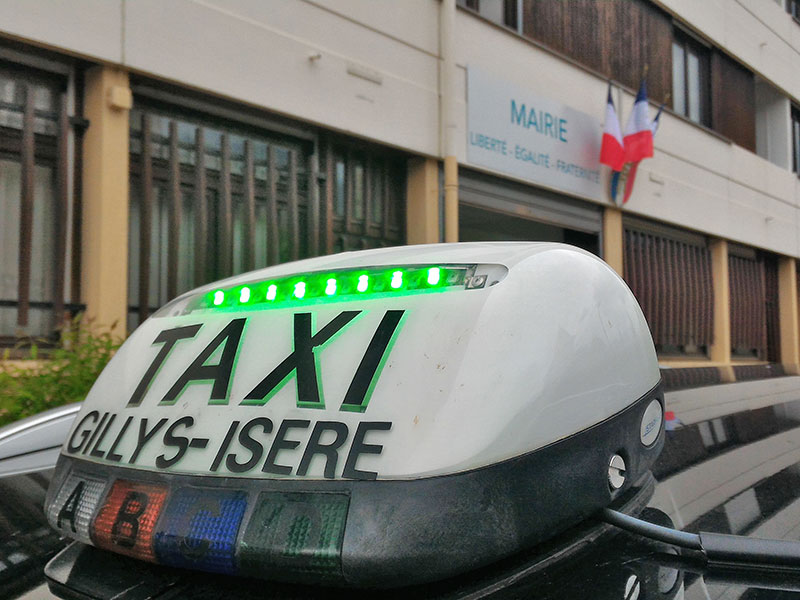 GRÉGORY VIBERT TAXI - GILLY SUR ISERE
Taxi service for greater proximity.
Your Taxi in Gilly-Sur-Isère, we accompany you to the destination of your choice, all distances.
All types of transport
Tourist transfers, business trips, personal transport, taxis trips to health centers in the Rhône Alpes Auvergne region. On board your taxi, enjoy smooth and pleasant driving, as well as quality, punctual and discreet service.

From :
From the village of Gilly-Sur-Isère in Savoie.
In destination to :
Surrounding municipalities: Tournon, Frontenex, Mercury, Albertville, Verrens-Arvey, Plancherine, Montailleur, St Hélène Sur Isère, Grésy Sur Isère, Cléry.
Beaufortain ski resorts: Arêches-Beaufort, Les Saisies, Espace Diamant, Bisanne 1500
Beaufortain municipalities: Queige, Villard Sur Doron, Beaufort Sur Doron, Hauteluce
Val d'Arly ski resorts: Crest-Voland, Notre Dame de Bellecombe, La Giettaz, Flumet, Praz-sur-Arly, Megève, Saint Nicolas La Chapelle.
Regional stations and airports: Lyon, Lyon St Exupéry, Chambéry, Annecy, Grenoble, Geneva,
Sites to visit: Tamié Abbey, Medieval City of Conflans, Château Manuel in Albertville, Fort du Mont, Fort de Tamié, Tour du Beaufortain, mountain hikes, Roselend dam, St Guérin dam, La gittaz dam, cormet de Roselend.
All destinations in Rhône-Alpes, other destinations on request.
Taxi service in GILLY SUR ISERE:
Taxi Gilly sur Isère: from and to all health centers such as Albertville Hospital, Chambéry Hospital, Annecy Hospital, Lyon Hospital, Grenoble University Hospital, Aix Les Bains rehabilitation center, St Alban Leysse.
Taxi available in Gilly Sur Isère near Albertville station, Taxi agency, central Taxi.
Transport of people with reduced mobility (TPMR) in manual and electric wheelchairs.
Transport by Van, 8 passenger minibus in Gilly-sur-Isère.
Repatriation from Gilly-Sur-Isère by Taxi or VTC.
At your disposal 7 days a week and 24 hours a day